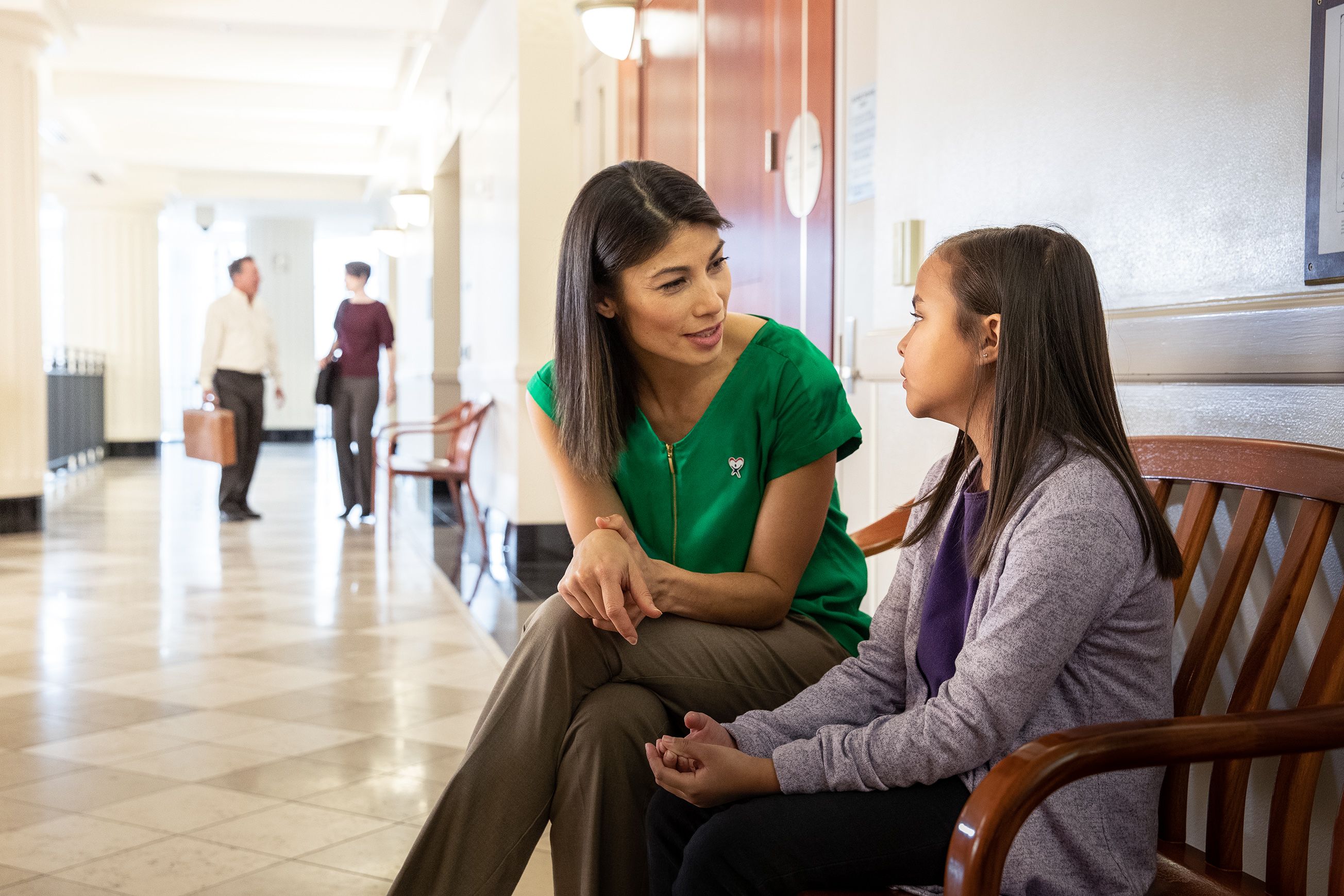 Our Purpose:
MOCASA is the coordinating agency for CASA® programs throughout Missouri.  There are currently 23
CASA programs in Missouri serving 26 of the 46 Judicial Circuits.
MOCASA, together with its affiliate programs, provides support and promotes court-appointed
volunteer advocacy for Missouri's abused and neglected children so they may thrive in safe, permanent
homes.
MOCASA and its 23 affiliate CASA programs work cooperatively with the Department of Social Services,
the Circuit Courts and other child service agencies to improve the lives of abused and neglected children
in Missouri.
MOCASA cultivates resources, improves systems and advances public policy to further the CASA
movement in our state. MOCASA does not provide direct services, but provides support and funding for
its 23 local programs and is focused on expanding CASA programs throughout the state.  If you would
like to learn more about starting a CASA program in your area, please contact Leanne Reese, Executive Director or Click Here.

Our Contribution:
In 2020, CASA programs in Missouri, including nearly 2,000 volunteers and staff, served around 5,000 abused and neglected children. Volunteer advocates spent over 101,000 hours serving these children. While this is a great accomplishment, more CASA volunteers are needed. Last year, there were more than 14,000 of Missouri's children in the state's custody each day, leaving over 9,000 children without a CASA volunteer to lift up their voices.