One powerful mission starts with one person.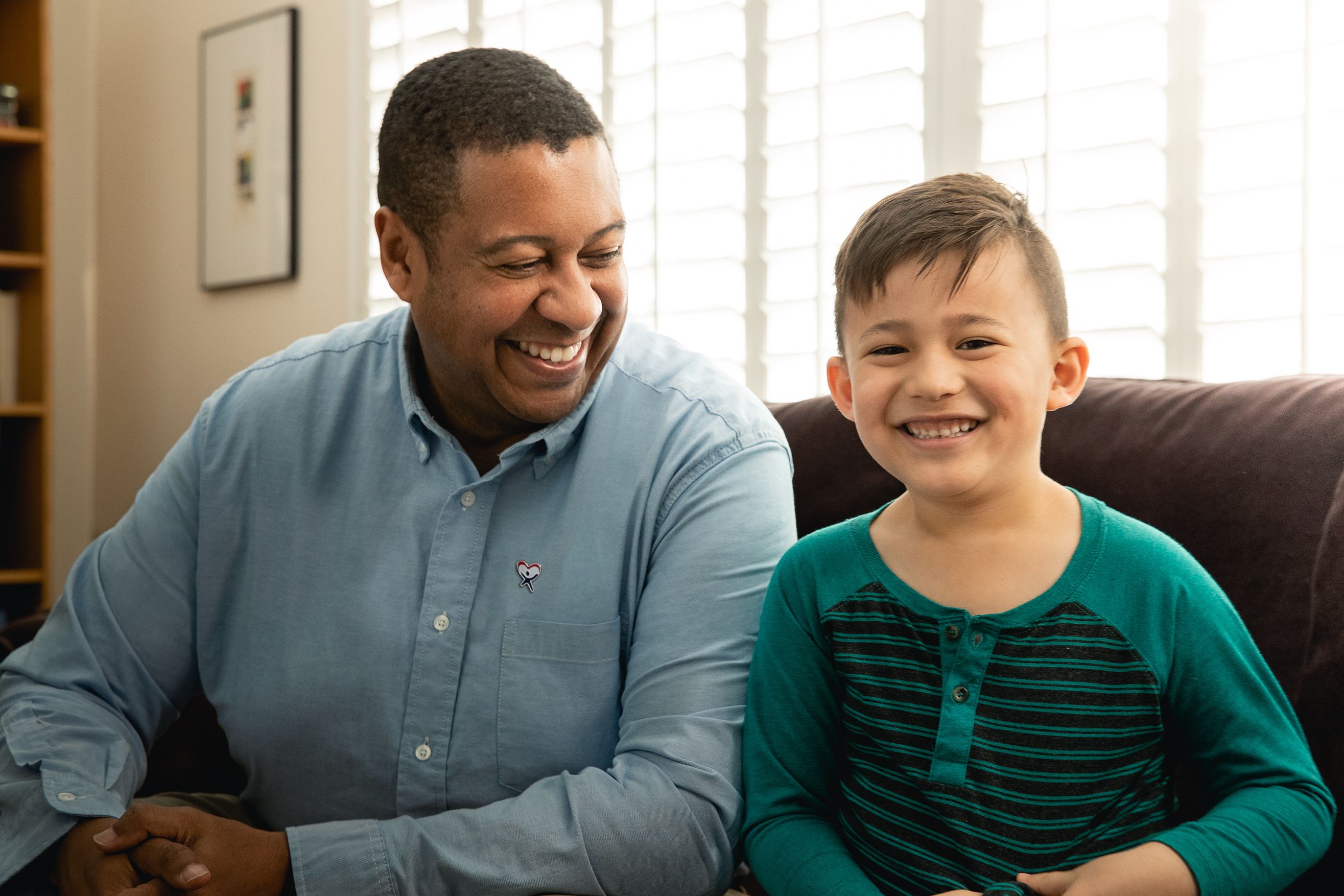 Our Mission:
The Missouri Court Appointed Special Advocate Association (MOCASA) supports, improves, and grows local
Court Appointed Special Advocate programs and leads advocacy efforts for abused and neglected
children across Missouri.

Our Vision:
MOCASA envisions that all Missouri children have safe permanent homes free of abuse and neglect. To
achieve that vision, MOCASA works to ensure that CASA® programs are in all Missouri judicial courts,
supported by the Missouri Legislature, and sustained by highly-trained CASA Volunteers.

Our Values:
MOCASA values Trust, Accountability, Efficiency, Commitment, and Relationships.