Felecia Blanton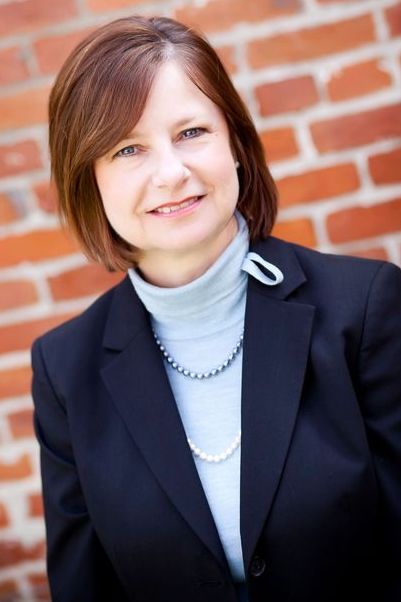 Felecia Blanton is the principal of richmond+blanton public relations in Sikeston, Missouri, where she consults with healthcare organizations, land development and government entities. She was formerly Director of Marketing for Saint Francis Healthcare System in Cape Girardeau, Missouri. Saint Francis is a three-hospital system with more than 200 medical partner providers serving 11 locations in Southeast Missouri. 
Felecia began her career in healthcare with Baptist Memorial Health Care Corporation (BMHCC) in Memphis, Tennessee in community relations. BMHCC has been dedicated to reaching out to the underserved and minority populations in Memphis through its resources and employee volunteers. After a brief period as Public Relations Director for Christian Brothers University in Memphis, she relocated to Sikeston returning to healthcare. She has led marketing and public relations at Missouri Delta Medical Center and, lastly, with Saint Francis Healthcare System. 
While with Saint Francis, Felecia led the marketing efforts including community relations and internal communications for the more than 2,800 employees. Felecia's passion has been working with community health needs assessments and equity issues in health outreach. Assisting Saint Francis in finding ways to further promote health and wellness within the spirit of its Christian mission has been a high priority for her.
In June 2017, Blanton was recognized nationally as a Top Hospital Marketer by DTC Perspectives. Currently she serves as spokesperson for the 33rd Circuit Court of Missouri. She has been a two-time presenter to SHSMD national conferences. She is immediate past chair of the Missouri Association of Healthcare Public Relations and Marketing (MAHPRM) with the Missouri Hospital Association. Locally, she has served as chair of the American Heart Association Board, Leadership Development for the Cape Girardeau Area Chamber of Commerce, Missouri Delta Medical Center Benefit Ball Co-Chair and Southeast Missouri State University's Sikeston Advisory Board. 
Felecia earned a bachelor of science degree in journalism from Arkansas State University. She is married to Joseph C. Blanton Jr., who is an attorney in Sikeston, and has one son, Mark, an assistant attorney general for the State of Missouri.