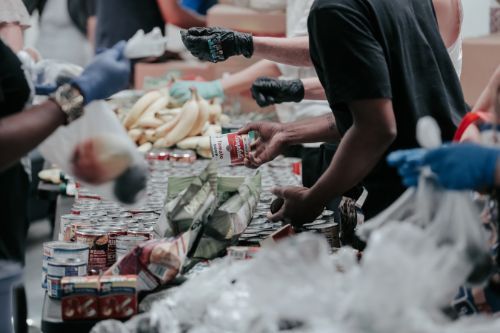 With changing seasons comes more than just pumpkin-spice-flavored everything and crunchy fall leaves. The new season also brings forward new opportunities to do good out in the world.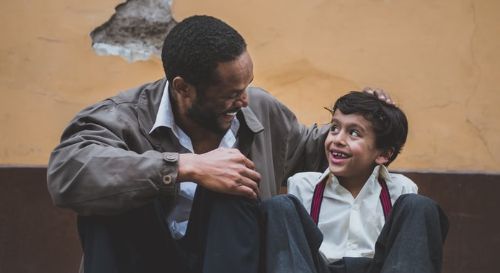 What are you waiting for? The benefits of mentoring will not only give back to your mentee, but also to your community, and even to you.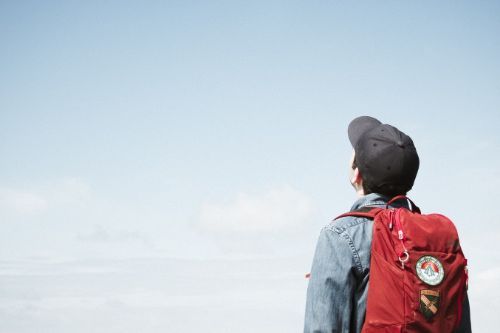 While it's easy to get wrapped up in checking in on others, it's important for your mental health to practice self-care.