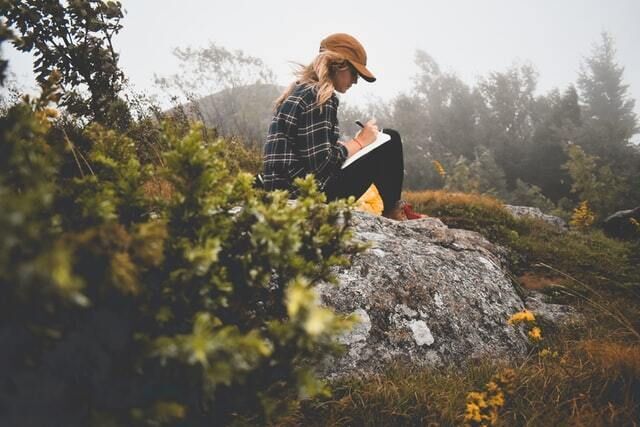 Many of us fail to follow through on creating a new habit that truly sticks. However, If you're looking for a way to build a habit that lasts, there are some tried-and-true steps you can take to succeed!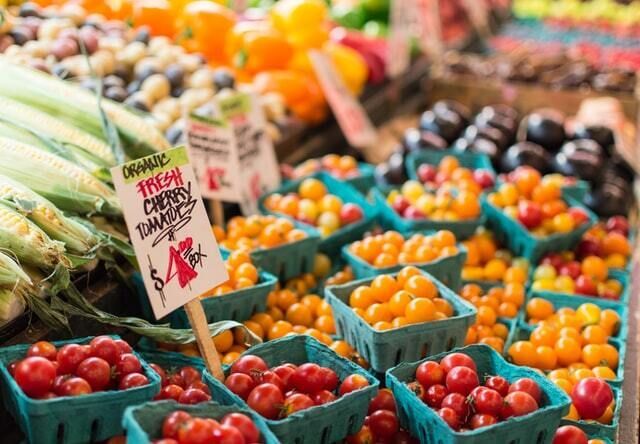 Buying food from farmers and ranchers has so many great benefits. Consider stopping by your local farmers market to enjoy the many advantages it has to offer.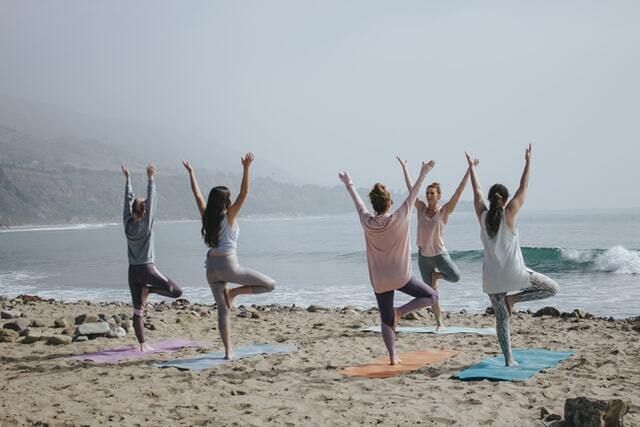 Don't wait until it's too late to focus on your wellness. How you feel trickles into your everyday life, which is why it's important for you to put your physical and mental health and wellbeing first.