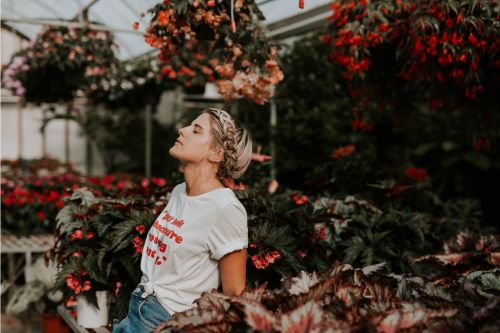 Self-defeating thoughts can come when we least expect them and tear down our self-esteem and break our spirits. Stand up to them and choose joy instead with five ways to overcome self-defeating thoughts.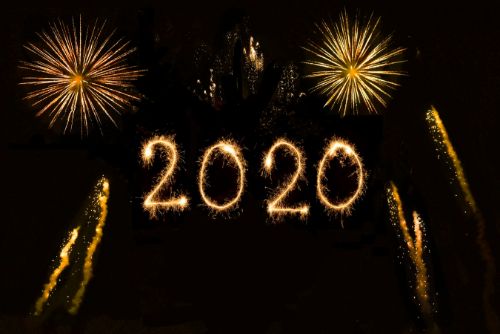 It's out with the old and in with the new, and we're ready to say hello to bright beginnings in 2020.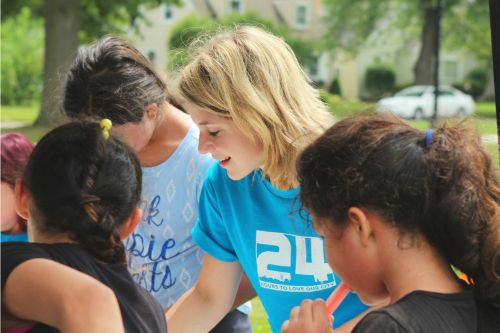 A mentorship program has more in store than just for the mentee. If you're not sure whether mentoring is right for you, take a look at these eight ways becoming a mentor can benefit you.