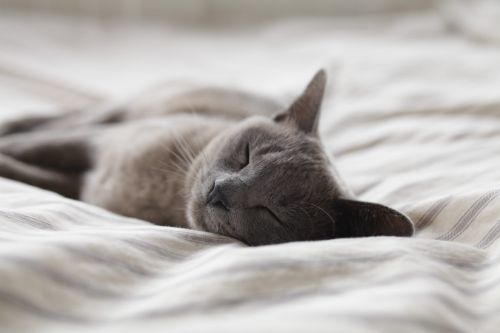 It's impossible to put the best version of yourself out into the universe if you're already starting at a disadvantage. Make sleep a priority and see the health benefits that affect your overall wellbeing.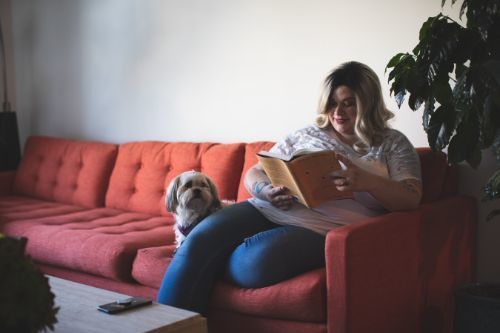 Whether it's doing something for you, your loved ones or members of your community, check out these ways to boost serotonin levels throughout these cold months.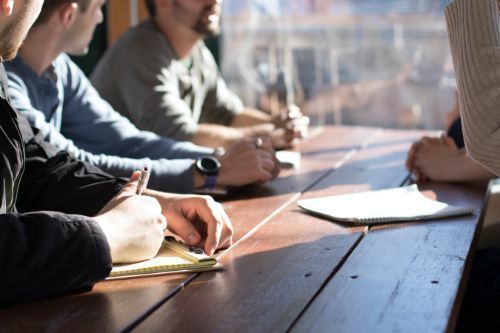 Giving back your time as a board member is a fulfilling way to help make a difference for a cause that you love.