Truman's Birthday - Office Closed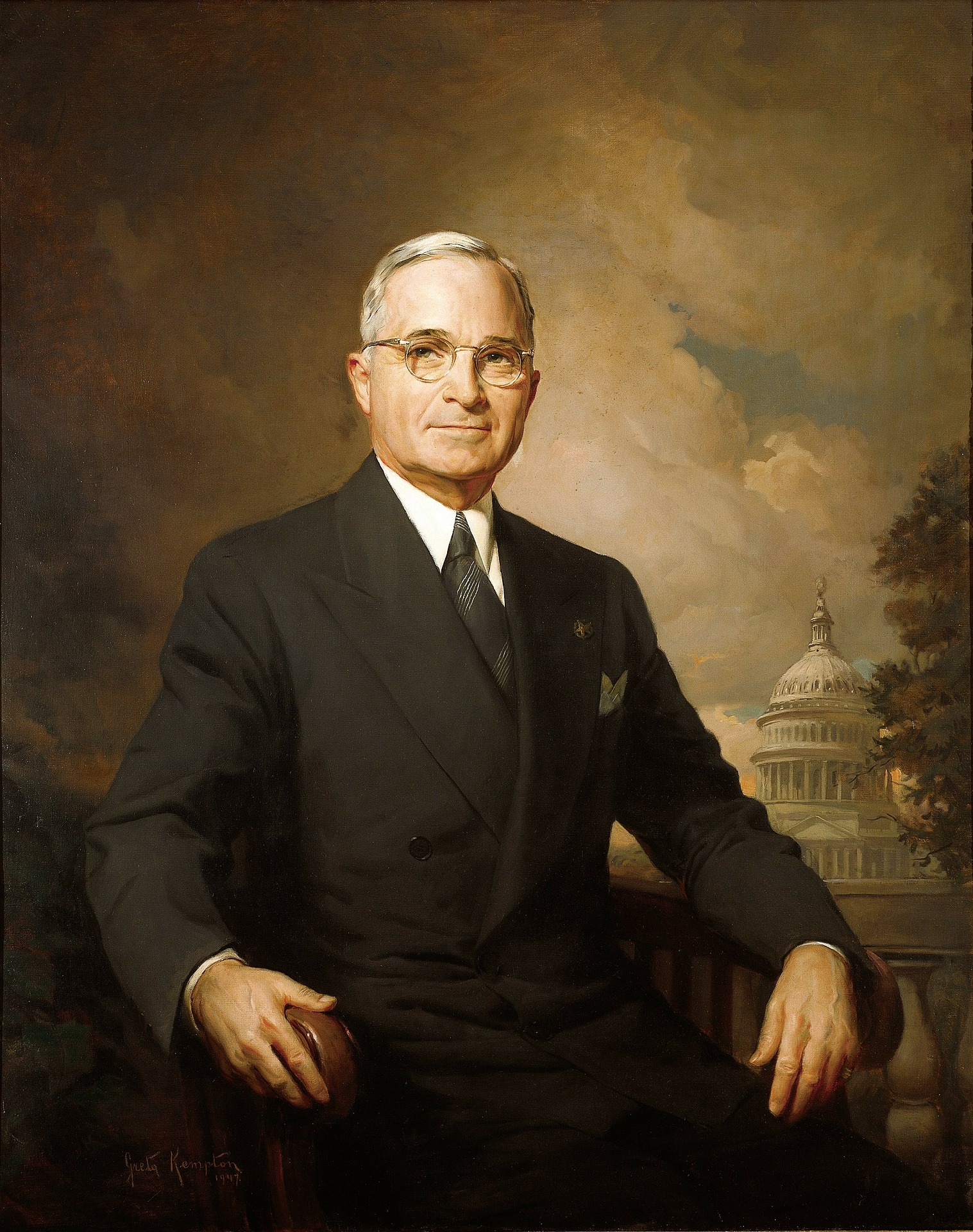 Harry S. Truman was the 33rd president of the United States from 1945 to 1953, succeeding upon the death of Franklin D. Roosevelt after serving as vice president. He implemented the Marshall Plan to rebuild the economy of Western Europe, and established the Truman Doctrine and NATO. Check it out!
Memorial Day - Office Closed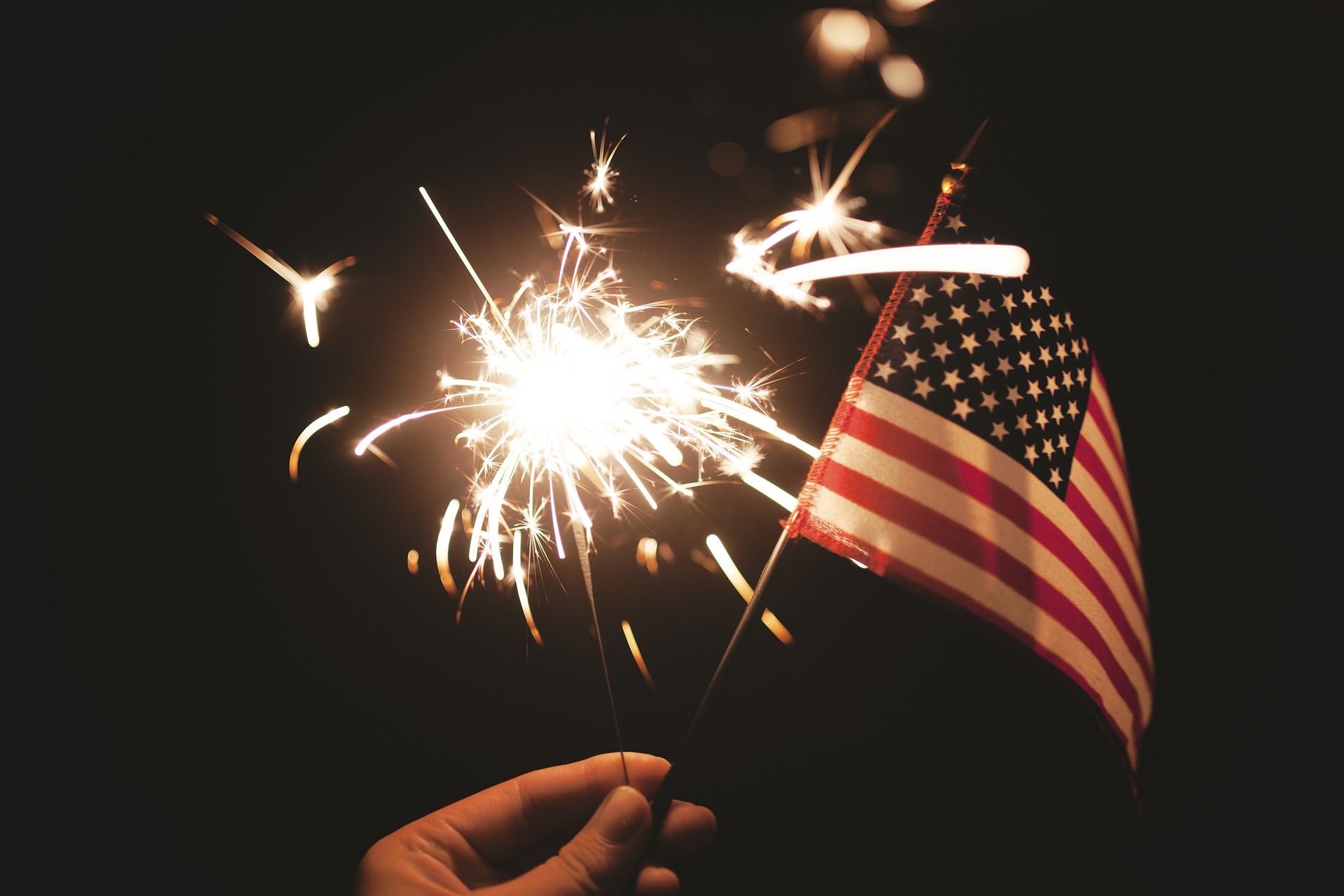 Fun facts from History.com!
Memorial Day is an American holiday, observed on the last Monday of May, honoring the men and women who died while serving in the U.S. military. Memorial Day 2018 occurs on Monday, May 28. Originally known as Decoration Day, it originated in the years following the Civil War and became an official federal holiday in 1971. Many Americans observe Memorial Day by visiting cemeteries or memorials, holding family gatherings and participating in parades. Unofficially, it marks the beginning of the summer season.