Attend one of our upcoming events.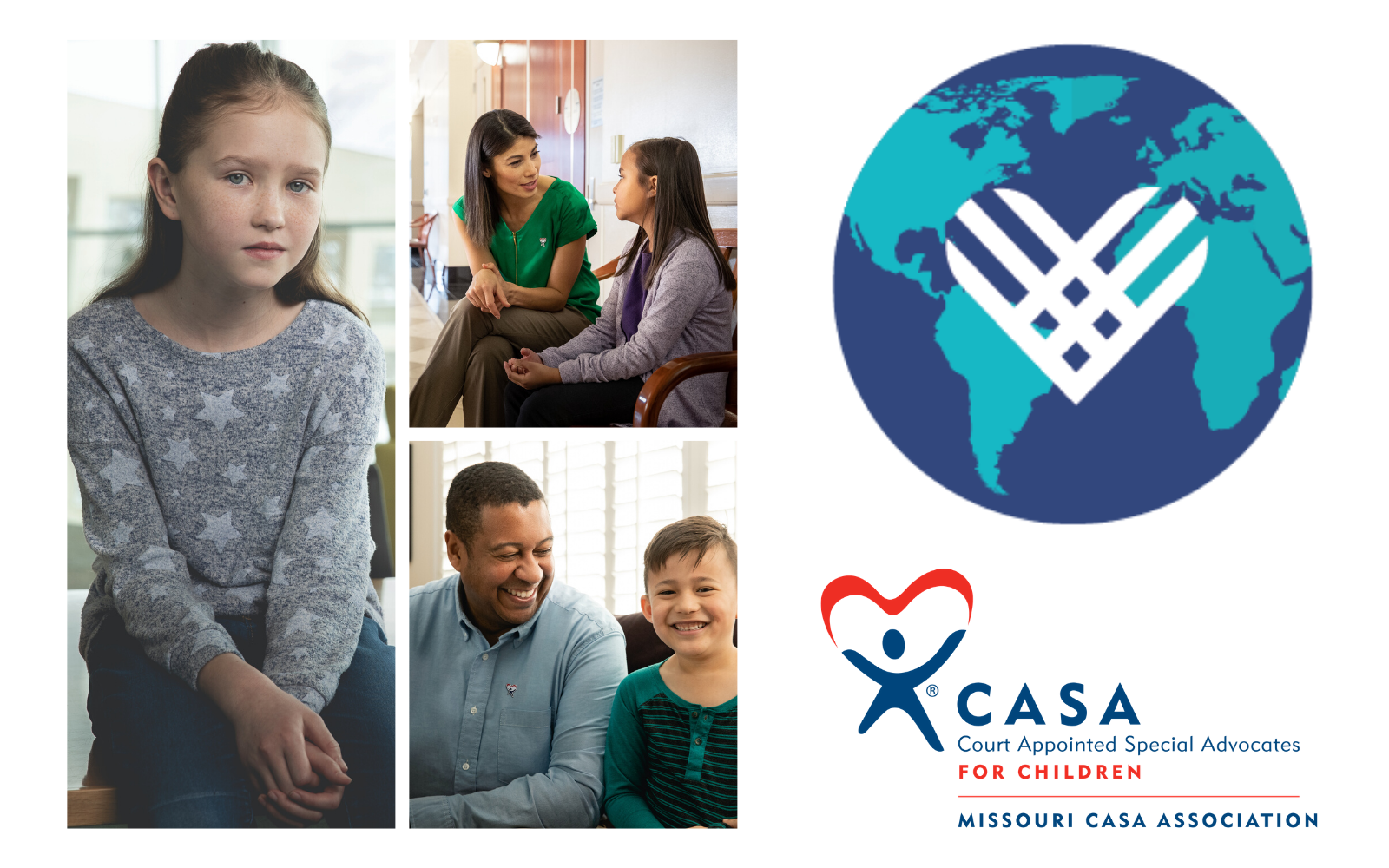 Court Appointed Special Advocates (CASA) empowers dedicated volunteers to advocate for abused and neglected around the state, but it takes a special team of individuals to engage with those volunteers and help them make important recommendations on behalf of thousands of Missouri children. These individuals are our CASA program staff.
Because of the recent stay at home orders and social distancing practices, many local CASA programs in Missouri have had to cancel or postpone critical fundraising events--events that would have helped their programs procure funds for payroll, rent, supplies, and volunteer outreach (to name a few).
But we think you can help...
The Missouri CASA Association (MOCASA) is asking for your help with a project that would help fund local CASA programs in Missouri and provide outreach and awareness for CASA statewide. The best part about this project is that it won't just help our local programs once, but continuously over the course of years to come.
What project is that? That's a great question! We need your help to kick off the MOCASA Specialty License Plate Project. Specifically, we need your help covering the $5,000 registration and start-up fee. This project will open up a new source of revenue for local CASA programs, which will only grow over time. As eager drivers buy their new specialty Missouri license plates, local CASA programs will receive the funds from the license plate donations., as well as the added bonus of some "free" advertising as drivers take to the streets.
Help us raise $5,000 for the MOCASA Specialty License Plate Project and provide some financial stability for local CASA programs statewide for years to come.